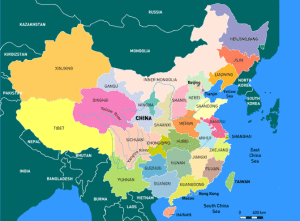 The People's Republic of China or P.R.C. is commonly referred to as China.
The country is administered via 23 Provinces (includes Taiwan), 4 Municipalities (Beijing, Shanghai, Chongqing, Shenzhen), 5 Autonomous Regions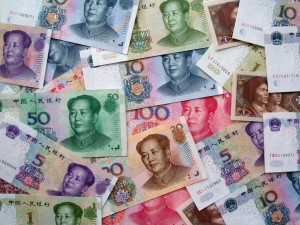 The currency in China is called the yuan or renminbi (RMB), which translates to "people's money". When speaking Mandarin, each unit is referred to as 'kuai' – the usage is similar to how American dollars are called 'bucks'.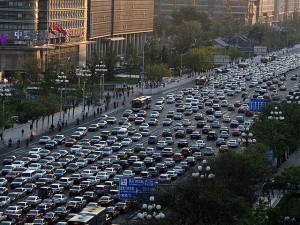 Traffic in China's cities is crazy, and the incessant construction of bridges, overpasses, and subways has only served to exacerbate the problem in the short term.