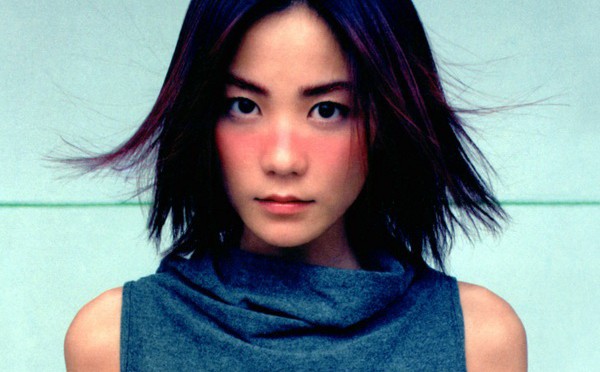 Mandopop – Cantopop
The 2 major dialects of Chinese being Mandarin and Cantonese, there are 2 'brands' of pop music throughout the Chinese speaking community, including those in Malaysia, Singapore, Taiwan, mainland China, and the rest of the ethnic Chinese population around the world.
Famous Mandopop singers include Faye Wong (or Wang Fei) who is a diva in both Canto- and Mandopop. Listen to her music on her Weibo account.
Wikipedia says that Mandopop "is a colloquial abbreviation for "Mandarin popular music." The English term "Mandopop" was coined around 1980 soon after "Cantopop" became a popular term for describing popular songs in Cantonese; "Mandopop" was used to describe Mandarin-language popular songs of that time, some of which were versions of Cantopop songs sung by the same singers with different lyrics to suit the different rhyme and tonal patterns of Mandarin.[1] It is now used as a general term to describe popular songs performed in Mandarin."
On the other hand, we have Cantopop, sung in Cantonese.
Wikipedia says that Cantopop "is a contraction of "Cantonese popular music". It is sometimes referred to as HK-pop, short for "Hong Kong popular music". The term "Cantopop" has its origin in "Cantorock", a term first used in 1974 to describe rock music in Hong Kong by Billboard correspondent Hans Ebert. Later in 1978 Ebert revised the term to "Cantopop" after noting a change in its style to something similar to British-American soft rock. It now describes a contemporary category of popular music made primarily in Hong Kong in the Cantonese language since the 1970s, and the cultural context of its production and consumption. Cantopop reached its height of popularity in the 1980s and 1990s before its slow decline in the 2000s. The most significant figures in the Cantopop industry include Samuel Hui, Anita Mui, Leslie Cheung, Jacky Cheung, Faye Wong and Eason Chan.